"Be at war with your vices, at peace with your neighbors, and let every new year find you a better man."
—by Benjamin Franklin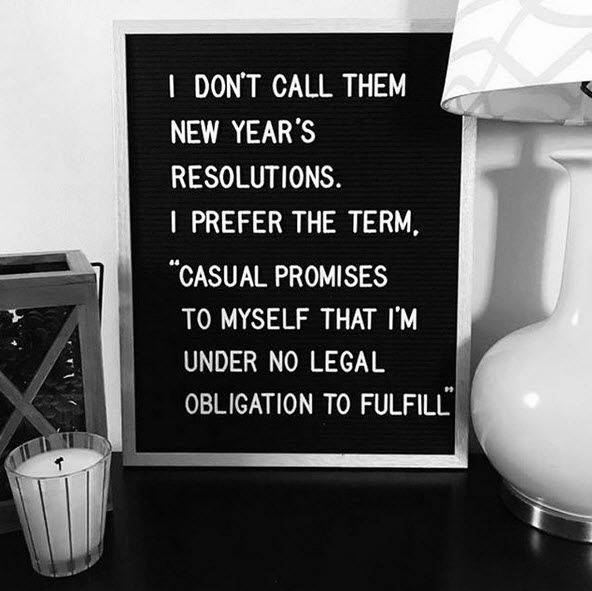 A new year is like a blank book. The pen is in your hands. It is your chance to write a beautiful story for yourself. Wishing you and your family a great Happy and Prosperous New Year!